Yacht Fairing Work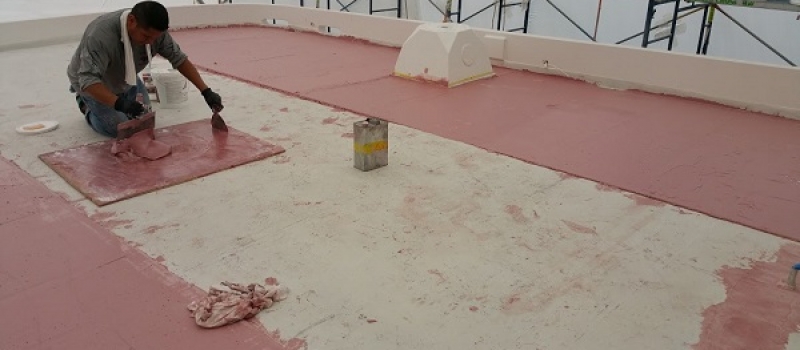 Yacht Fairing is the joining of two or more yacht surfaces with a smoothly contoured radius-ed filler to remove any abrupt angles, and thus improve laminar flows.
At Cachi Marine we pride ourselves on top quality Boat and Yacht Fairing services, Fiberglass Works, Bottom Painting, Gel Coat Repair, Running Gear.
As experienced professionals in the Marine Industry we are able to handle our services personally.